---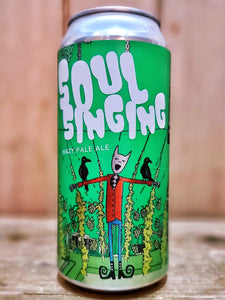 Fresh Craft Beer from our Bottle Shop and Taproom:
Our brand new hazy pale ale is everything you'd expect, it's packed with flavour and super drinkable.
Lots of oats and wheat in the grist keep things soft and silky on the mouthfeel before the hops take over. Mosaic takes the lead before combining it with BRU 1 and Sabro for a full on pineapple and tropical fruit hit.
PRODUCT DETAILS

STYLE:
Pale Ale
ORIGIN:
Wales
SIZE:
440ml can
ABV:
5.2%
HOPS:
Mosaic, Bru-1, Sabro